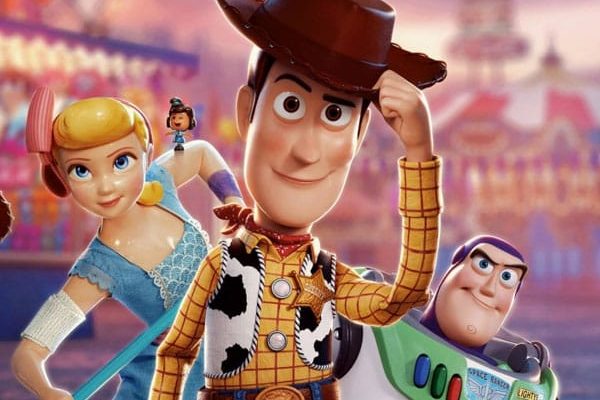 When a new toy called "Forky" joins Woody and the gang, a road trip alongside old and new friends reveals how big the world can be for a toy.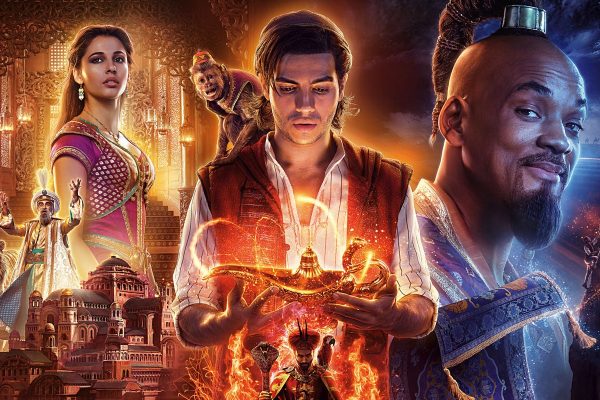 A kind-hearted street urchin and a
power-hungry Grand Vizier vie for a magic lamp that has the power to make their deepest wishes come true.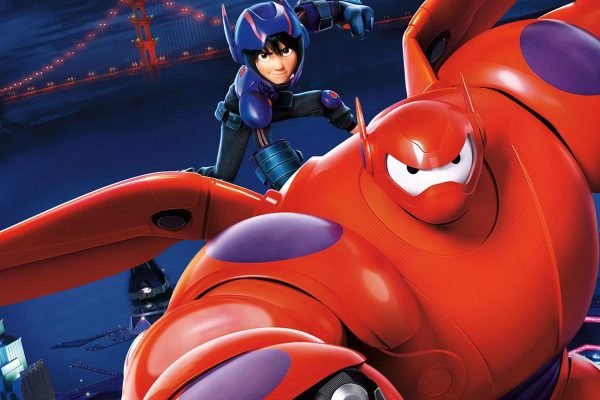 When a devastating event befalls the city of San Fransokyo and catapults Hiro into the midst of danger, he turns to Baymax and his close friends to uncover the mystery,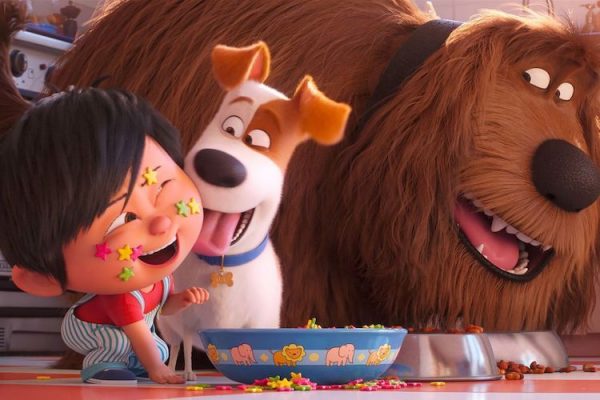 Continuing the story of Max and his pet friends, following their secret lives after their owners leave them for work or school each day.