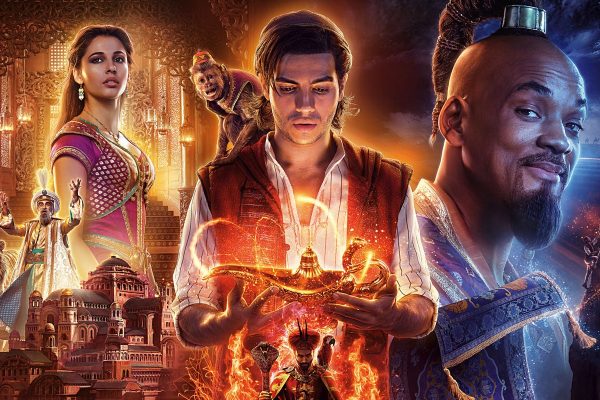 A kind-hearted street urchin and a
power-hungry Grand Vizier vie for a magic lamp that has the power to make their deepest wishes come true.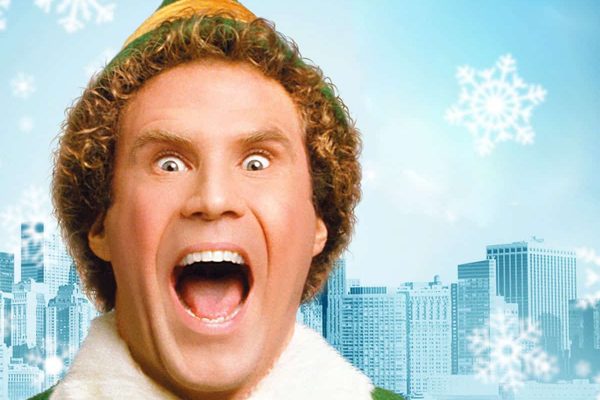 Buddy was accidentally transported to the North Pole as a toddler and raised to adulthood among Santa's elves. Unable to shake the feeling that he doesn't fit in, the adult Buddy travels to New York.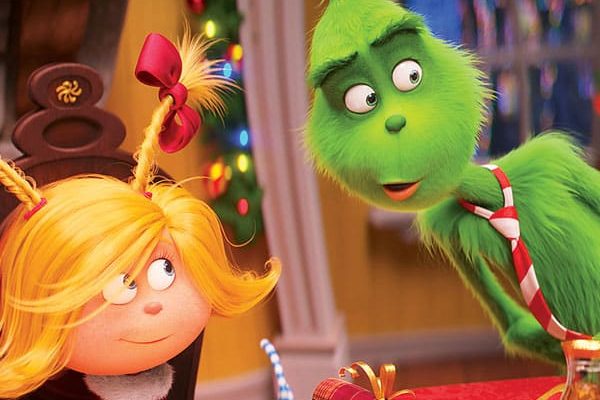 The Grinch and his loyal dog, Max, live a solitary existence inside a cave on Mount Crumpet. His main source of aggravation comes during Christmastime when his neighbours in Whoville celebrate.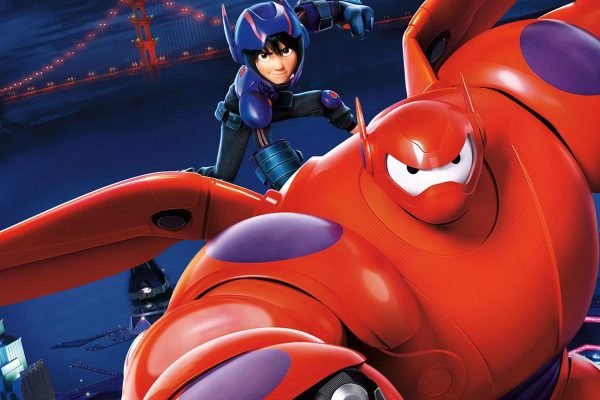 When a devastating event befalls the city of San Fransokyo and catapults Hiro into the midst of danger, he turns to Baymax and his close friends to uncover the mystery.