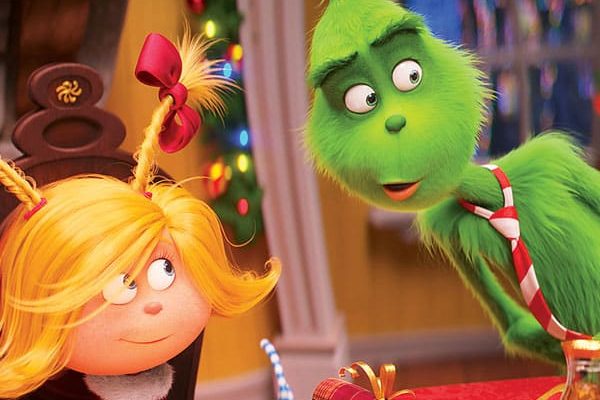 The Grinch and his loyal dog, Max, live a solitary existence inside a cave on Mount Crumpet. His main source of aggravation comes during Christmastime when his neighbours in Whoville celebrate.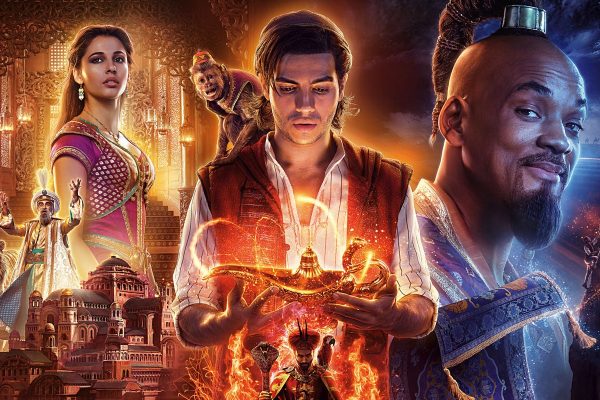 A kind-hearted street urchin and a
power-hungry Grand Vizier vie for a magic lamp that has the power to make their deepest wishes come true.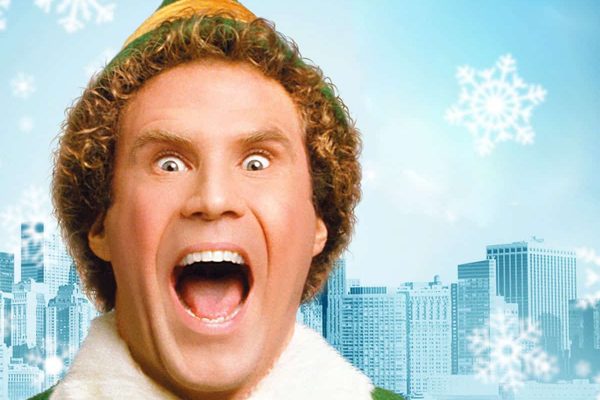 Buddy was accidentally transported to the North Pole as a toddler and raised to adulthood among Santa's elves. Unable to shake the feeling that he doesn't fit in, the adult Buddy travels to New York.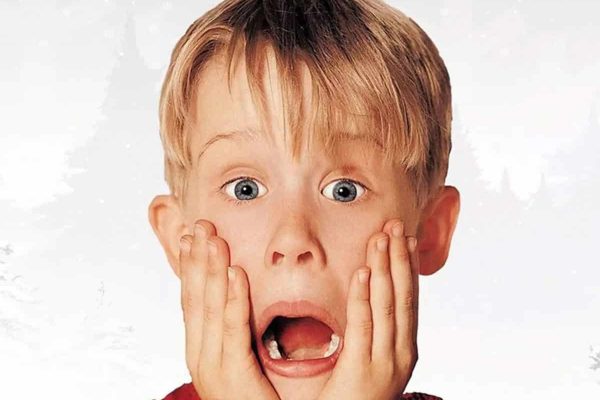 An eight-year-old troublemaker must protect his house from a pair of burglars when he is accidentally left home alone by his family during Christmas vacation.