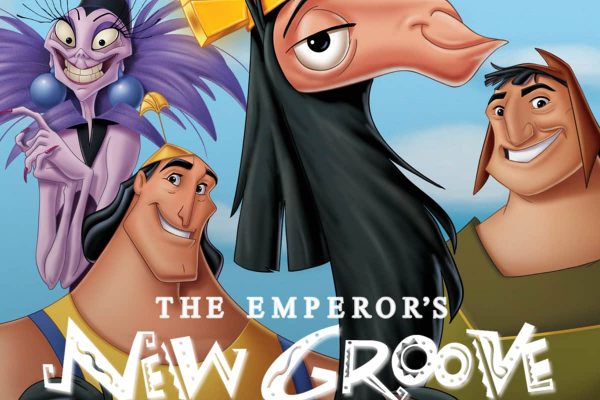 The Emperor's New Groove (PG)
Emperor Kuzco is turned into a llama by his ex-administrator Yzma, and must now regain his throne with the help of Pacha, the gentle llama herder.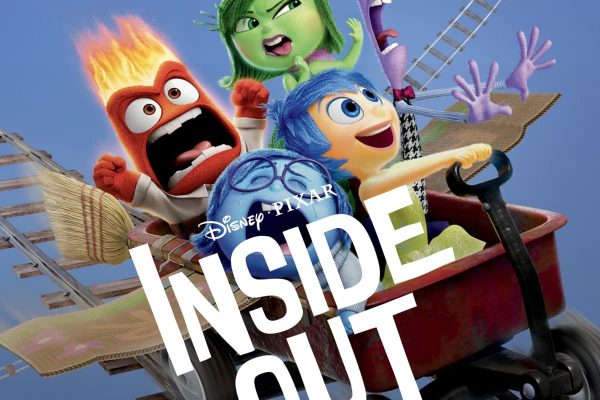 After young Riley is uprooted from her Midwest life and moved to San Francisco, her emotions – Joy, Fear, Anger, Disgust and Sadness – conflict on how best to navigate a new city, house, and school.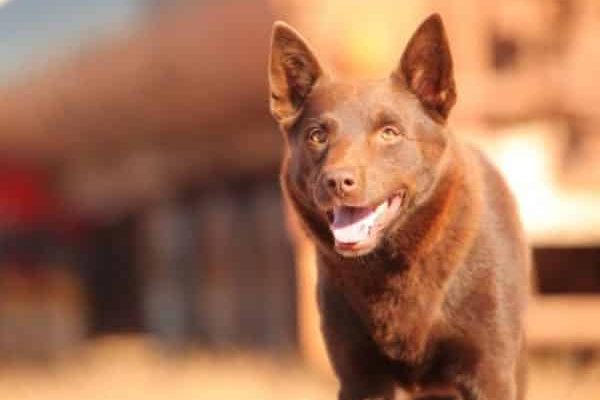 Based on the legendary true story of the Red Dog who united a disparate local community while roaming the Australian outback in search of his long lost master.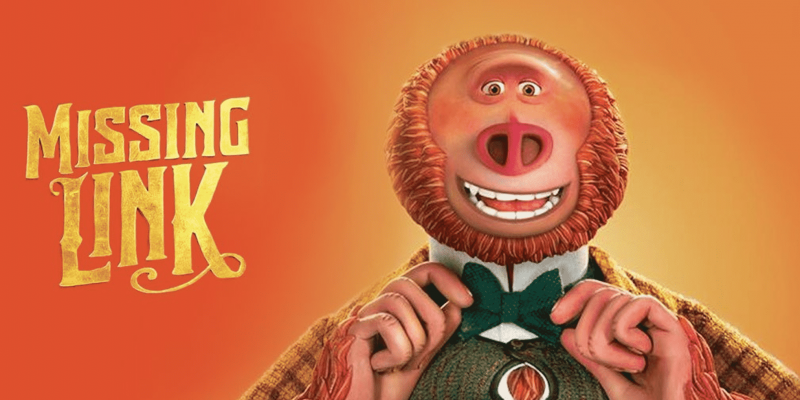 Mr. Link recruits explorer Sir Lionel Frost to help find his long-lost relatives in the fabled valley of Shangri-La. Along with adventurer Adelina Fortnight, this trio of explorers travel the world to help their new friend.