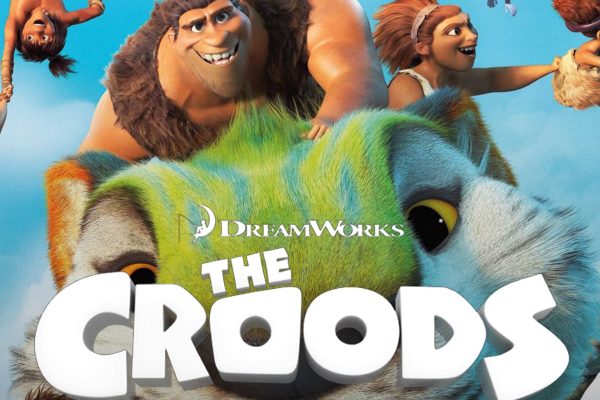 The prehistoric family the Croods are challenged by a rival family the Bettermans, who claim to be better and more evolved.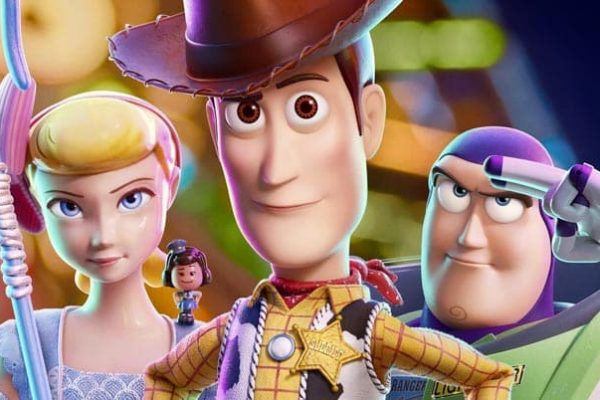 When a new toy called "Forky" joins Woody and the gang, a road trip alongside old and new friends reveals how big the world can be for a toy.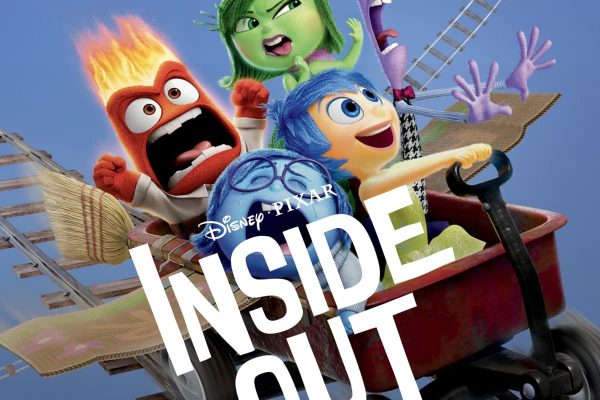 After young Riley is uprooted from her Midwest life and moved to San Francisco, her emotions – Joy, Fear, Anger, Disgust and Sadness – conflict on how best to navigate a new city, house, and school.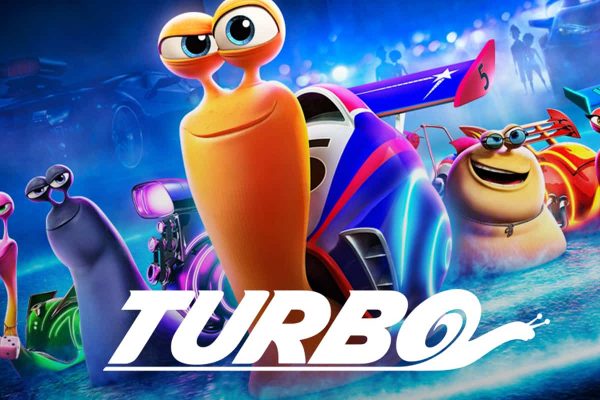 A freak accident might just help an everyday garden snail achieve his biggest dream: winning the Indy 500.