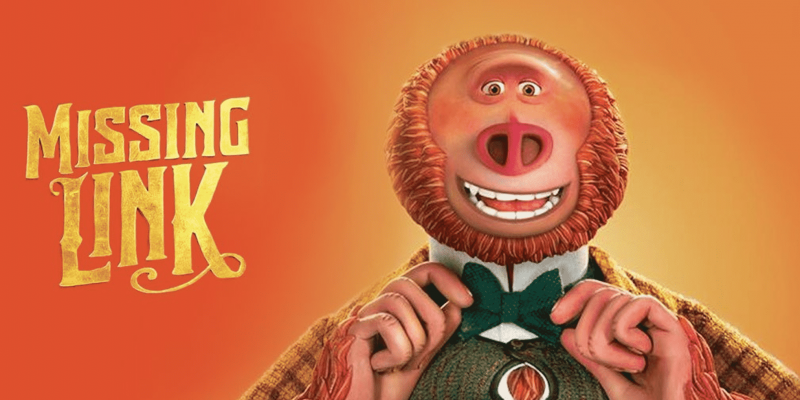 Mr. Link recruits explorer Sir Lionel Frost to help find his long-lost relatives in the fabled valley of Shangri-La. Along with adventurer Adelina Fortnight, this trio of explorers travel the world to help their new friend.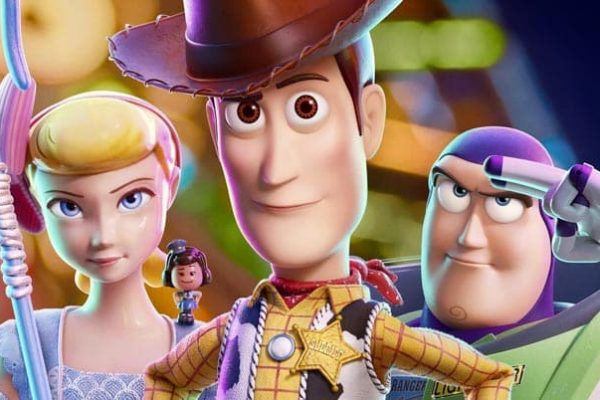 When a new toy called "Forky" joins Woody and the gang, a road trip alongside old and new friends reveals how big the world can be for a toy.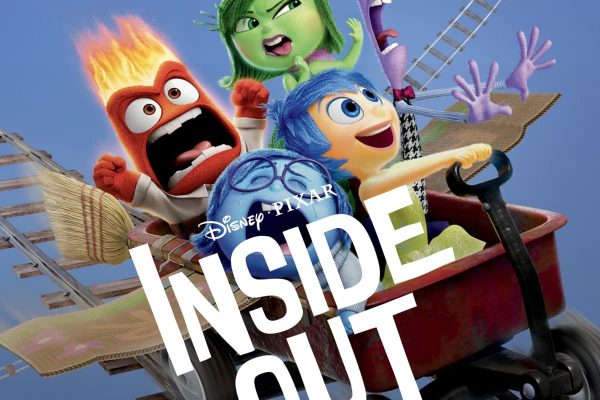 After young Riley is uprooted from her Midwest life and moved to San Francisco, her emotions – Joy, Fear, Anger, Disgust and Sadness – conflict on how best to navigate a new city, house, and school.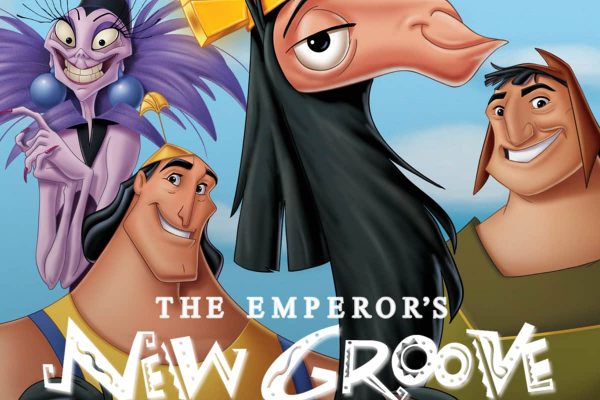 The Emperor's New Groove (PG)
Emperor Kuzco is turned into a llama by his ex-administrator Yzma, and must now regain his throne with the help of Pacha, the gentle llama herder.