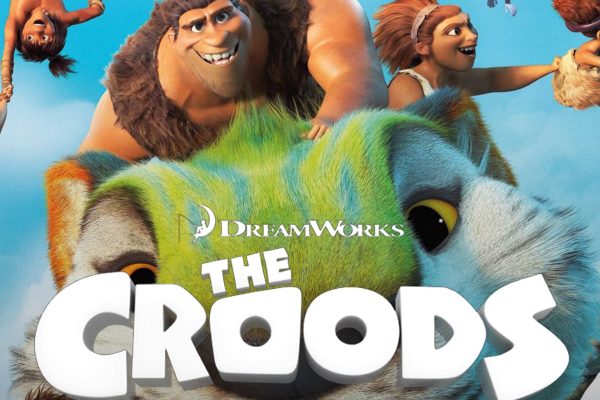 The prehistoric family the Croods are challenged by a rival family the Bettermans, who claim to be better and more evolved.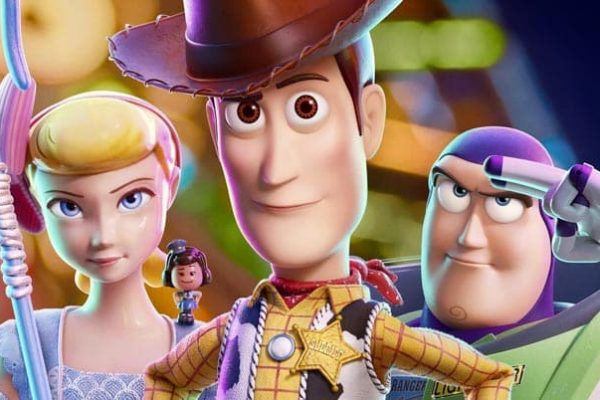 When a new toy called "Forky" joins Woody and the gang, a road trip alongside old and new friends reveals how big the world can be for a toy.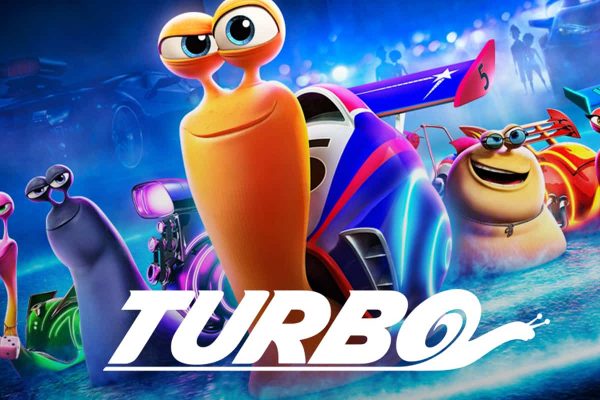 A freak accident might just help an everyday garden snail achieve his biggest dream: winning the Indy 500.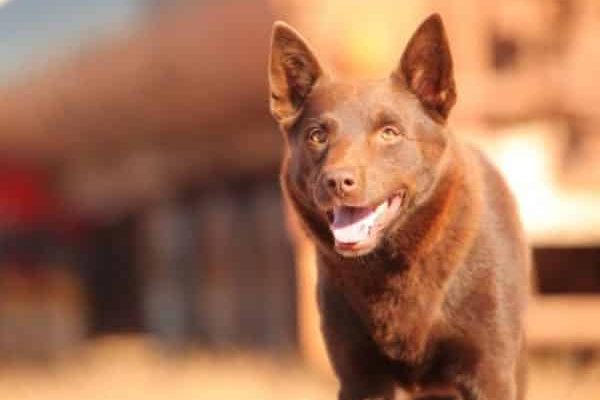 Based on the legendary true story of the Red Dog who united a disparate local community while roaming the Australian outback in search of his long lost master.