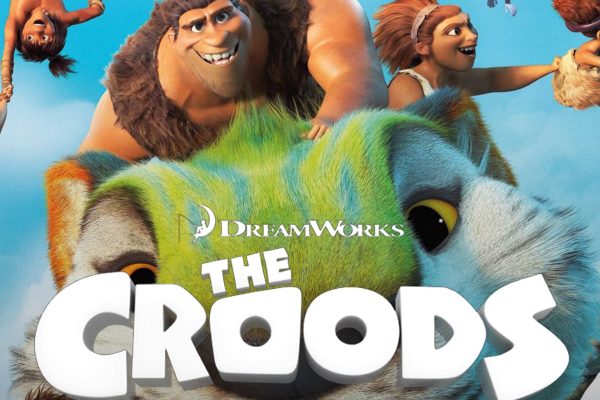 The prehistoric family the Croods are challenged by a rival family the Bettermans, who claim to be better and more evolved.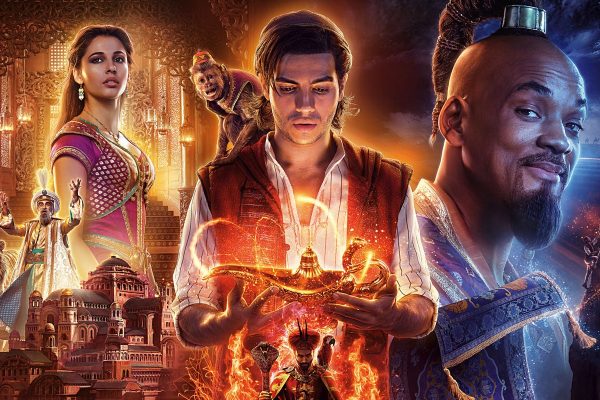 A kind-hearted street urchin and a
power-hungry Grand Vizier vie for a magic lamp that has the power to make their deepest wishes come true.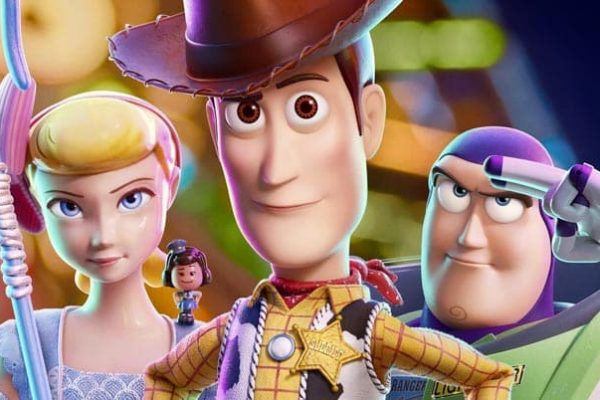 When a new toy called "Forky" joins Woody and the gang, a road trip alongside old and new friends reveals how big the world can be for a toy.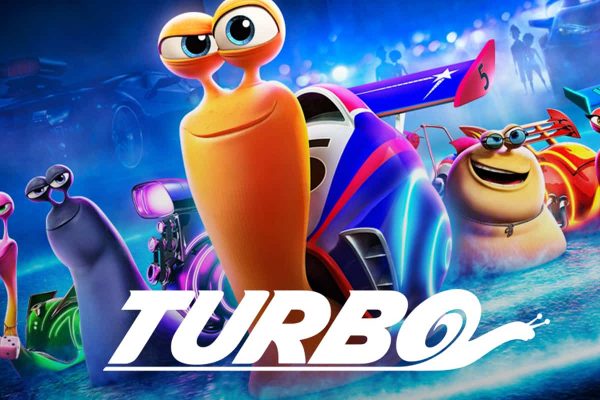 A freak accident might just help an everyday garden snail achieve his biggest dream: winning the Indy 500.