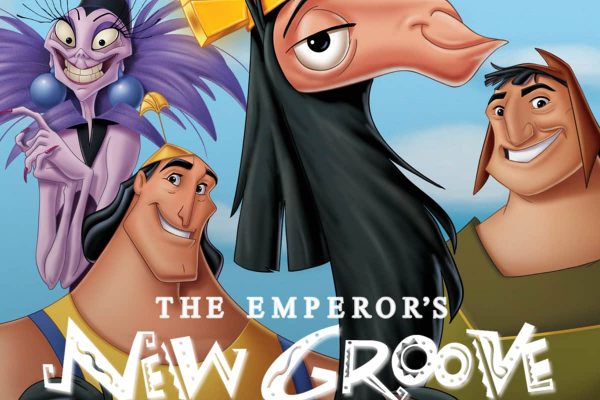 The Emperor's New Groove (PG)
Emperor Kuzco is turned into a llama by his ex-administrator Yzma, and must now regain his throne with the help of Pacha, the gentle llama herder.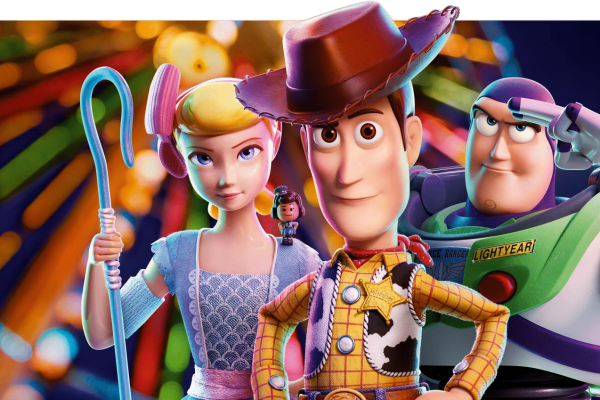 When a new toy called "Forky" joins Woody and the gang, a road trip alongside old and new friends reveals how big the world can be for a toy.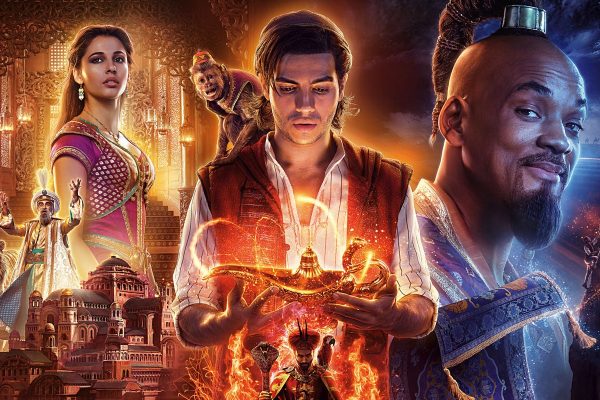 A kind-hearted street urchin and a power-hungry Grand Vizier vie for a magic lamp that has the power to make their deepest wishes come true.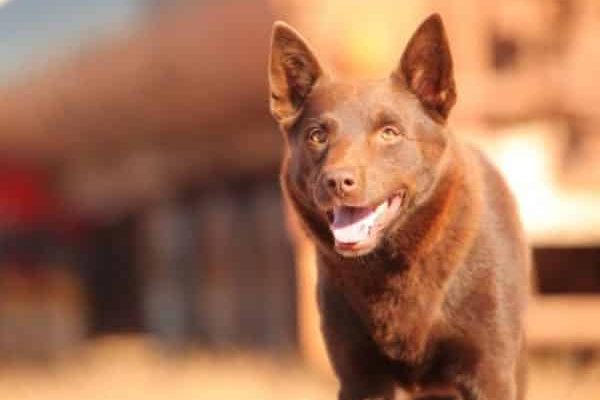 Based on the legendary true story of the Red Dog who united a disparate local community while roaming the Australian outback in search of his long lost master.