ALLENS SNAKES ALIVE $6.00
REKORDERLIG PEAR CIDER $8.00
REKORDERLIG APPLE CIDER $8.00
CANADIAN CLUB & DRY $10.00
BAY OF STONES SPARKLING $8.00(GLS) $30(BTL)
BAY OF STONES CHARDONNAY $8.00(GLS) $30(BTL)
BAY OF STONES SAUVIGNON BLANC $8.00(GLS) $30(BTL)
BAY OF STONES SAUVIGNON SHIRAZ $8.00(GLS) $30(BTL)
MOUNT FRANKLIN WATER $4.00
DENILIQUIN
4-7 January 2018
Edward River Oval,
Deniliquin
Invisible Row
What happens if it rains?
Cinema Pop Up is an all weather event, and will only be cancelled if deemed unsafe by event managers.
What happens if I have a ticket and the event is cancelled?
You can redeem your ticket for any other night of the season, if the cancellation occurs the last night of the season, tickets will be refunded.
What age is a child ticket?
Is there a concession ticket?
No sorry, with such low prices, we just have adult and children's tickets available.
What is the Toyota Lounge?
The Toyota Lounge is the VIP ticketed area that includes a great spot, a comfy bean bed to sit on AND a small popcorn.
Why are ticket prices different for online and at the venue?
We're offering a discount when booking online, so quickly, book online now and avoid the queues on the night.
What movies are you showing?
Old classics and ultimate favourites, no new releases, so you can come along, grab a drink and enjoy the show, without missing a beat.
Can I bring in food?
No – we have delicious treats at the bar, including ice creams and chocolates, as well as food trucks. Stay tuned on Facebook for food trucks.
Can I bring in alcohol?
No – this is a licensed venue, so drinks are available for purchase at the bar to ensure responsible service and consumption of alcohol.
Can I bring something to sit on?
Absolutely, picnic blankets, towels, rugs, but nothing that can interfere with other spectators views.
Can I buy tickets on the night?
You definitely can, but prices are slightly more on the night.
What is the Prime Super Prime Position?
Prime Super is offering the chance to six lucky guests per night that purchase a GA ticket, to be upgraded to the Prime Super Prime Position marquee. The experience includes sitting in the comfort of the Prime Position VIP marquee for the night with a free drink and popcorn on arrival. All you have to do is 'opt in' when purchasing your GA tickets. It's surprisingly straightforward.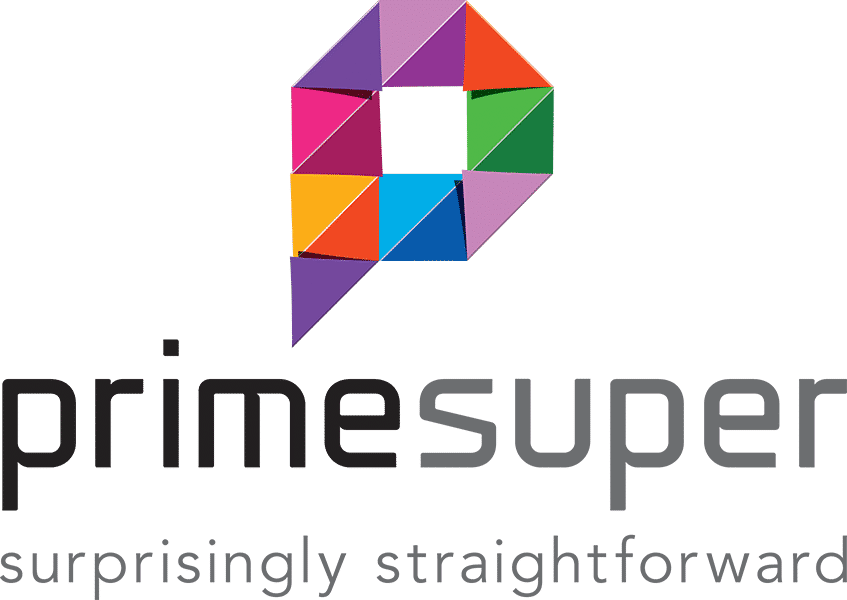 Register for your chance to win a FREE upgrade to the Prime Super Prime Position
By entering information to win an upgrade to the Prime Position you agree and consent that your details may be used by Prime Super for direct marketing purposes.