Boog, a domesticated 900lb. Grizzly bear, finds himself stranded in the woods 3 days before Open Season. Forced to rely on Elliot, a fast-talking mule deer, the two form an unlikely friendship and must quickly rally other forest animals if they are to form a rag-tag army against the hunters.
Director: Roger Allers, Jill Culton, Anthony Stacc
Cast: Martin Lawrence, Ashton Kutcher, Gary Sinise, Debra Messing
Duration: 1hr 23min
Rating: Parental Guidance (PG)
WHEN
THU 29 DEC
Gates open: 7pm
Show starts: 8:30pm
WHERE
Lake Pertobe, Warrnambool
Check Weather
COST
ONLINE
Adult: $10*
Child: $5*
Toyota Lounge: $20*
Bean Bag Hire $10*
*Booking fees apply.
AT THE GATE
Adult: $12.50
Child: $7.5
Toyota Lounge: $25
Bean Bag Hire $12*
*Subject to availability
[tc_event id="1280″ quantity="true"]
Includes VIP position, small popcorn & bean bed
[tc_event id="1282″ quantity="true"]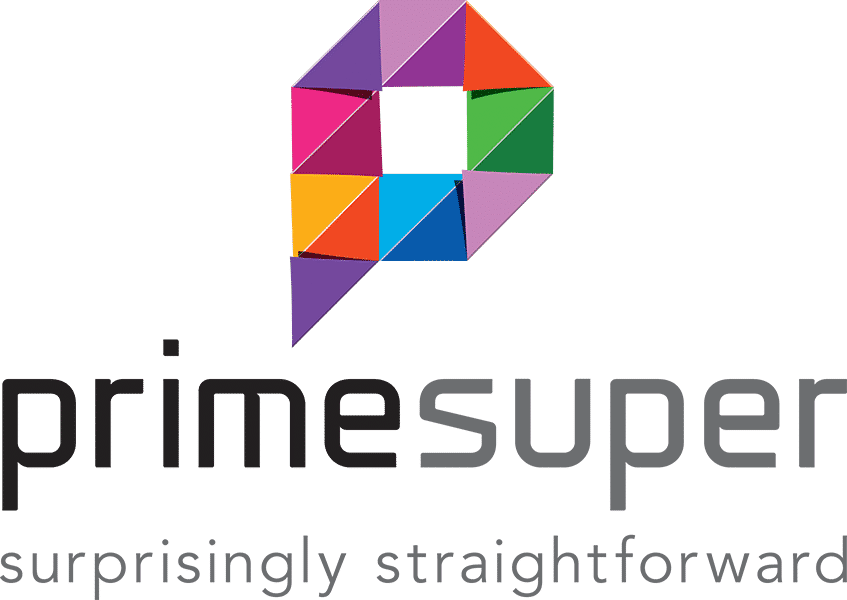 Sign up and purchase tickets for your chance to win a FREE upgrade to the Prime Super Prime Position
By entering information to win an upgrade to the Prime Position you agree and consent that your details may be used by Prime Super for direct marketing purposes.