In the irreverent spirit of fun that made "The LEGO (R) Movie" a worldwide phenomenon, the self-described leading man of that ensemble – LEGO Batman – stars in his own big-screen adventure: "The LEGO (R) Batman Movie." But there are big changes brewing in Gotham, and if he wants to save the city from The Joker's hostile takeover, Batman may have to drop the lone vigilante thing, try to work with others and maybe, just maybe, learn to lighten up..
Director: Chris McKay
Duration: 1h 30m
Rating: Parental Guidance (PG)
WHEN
Sat. 13 January 2018
6:00 pm – 11:30 pm
Show starts: Nightfall
WHERE
Victoria Park Reserve
Crofton St
Echuca, VIC 3564
COST
FREE when booking online
Toyota Lounge: $15*
*Booking fees apply.
AT THE GATE
Adult: $10
Child: $5
Toyota Lounge: $20*
*Subject to availability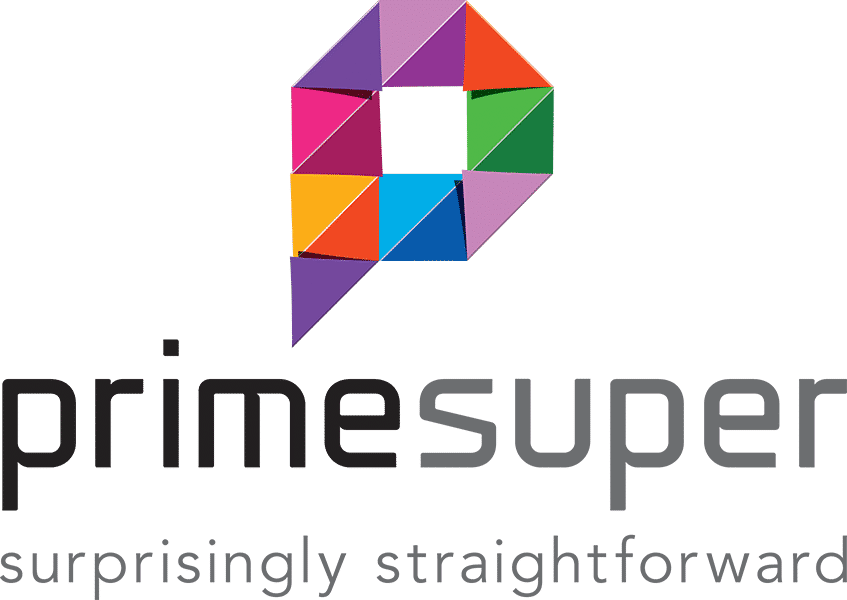 Sign up and purchase tickets for your chance to win a FREE upgrade to the Prime Super Prime Position
By entering information to win an upgrade to the Prime Position you agree and consent that your details may be used by Prime Super for direct marketing purposes.