Two aimless middle-aged losers still living at home are forced against their will to become roommates when their parents marry.
Director: Adam McKay
Cast: Will Ferrell, John C. Reilly, Mary Steenburgen, Richard Jenkins
Duration: 1hr 38mins
Rating: MA 15+
WHEN
Sun. 14 January 2018
6:00 pm – 11:30 pm
Show starts: Nightfall
WHERE
Victoria Park Reserve
Crofton St
Echuca, VIC 3564
COST
Adult: $10*
Child: $5*
Toyota Lounge: $20*
Bean Bag Hire $10*
*Booking fees apply.
AT THE GATE
Adult: $12.50
Child: $7.5
Toyota Lounge: $25
Bean Bag Hire $12*
*Subject to availability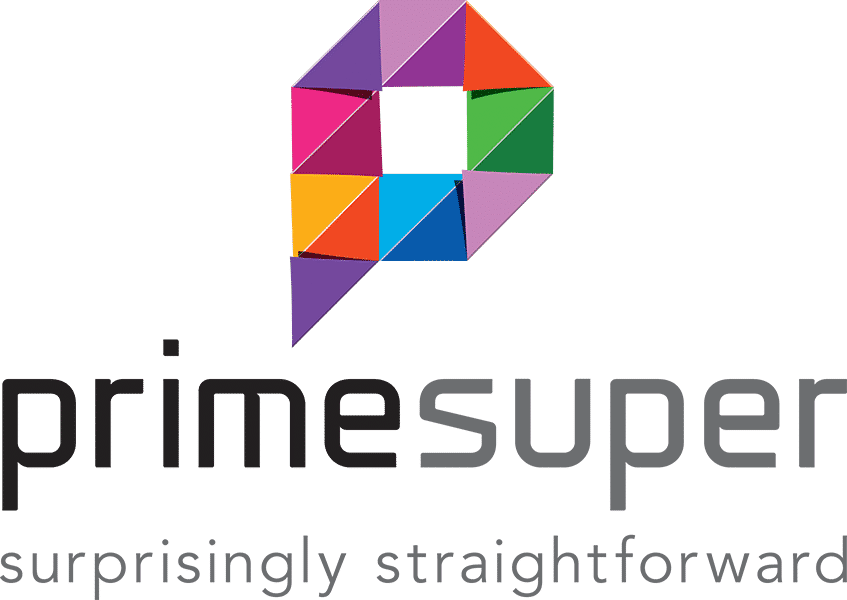 Sign up and purchase tickets for your chance to win a FREE upgrade to the Prime Super Prime Position
By entering information to win an upgrade to the Prime Position you agree and consent that your details may be used by Prime Super for direct marketing purposes.