A cowboy doll is profoundly threatened and jealous when a new spaceman figure supplants him as top toy in a boy's room.
Director: John Lasseter
Cast: Tom Hanks, Tim Allen, Don Rickles, Jim Varney
Duration: 1hr 21min
Rating: Rated (G)
WHEN
FRI 16 DEC
Gates open: 7pm
Show starts: 8:30pm
WHERE
Latrobe Community Sound Shell,
Argyle St, Traralgon
Check Weather
COST
ONLINE
Adult: $10*
Child: $5*
Toyota Lounge: $20*
Bean Bag Hire $10*
*Booking fees apply.
AT THE GATE
Adult: $12.50
Child: $7.5
Toyota Lounge: $25
Bean Bag Hire $12*
*Subject to availability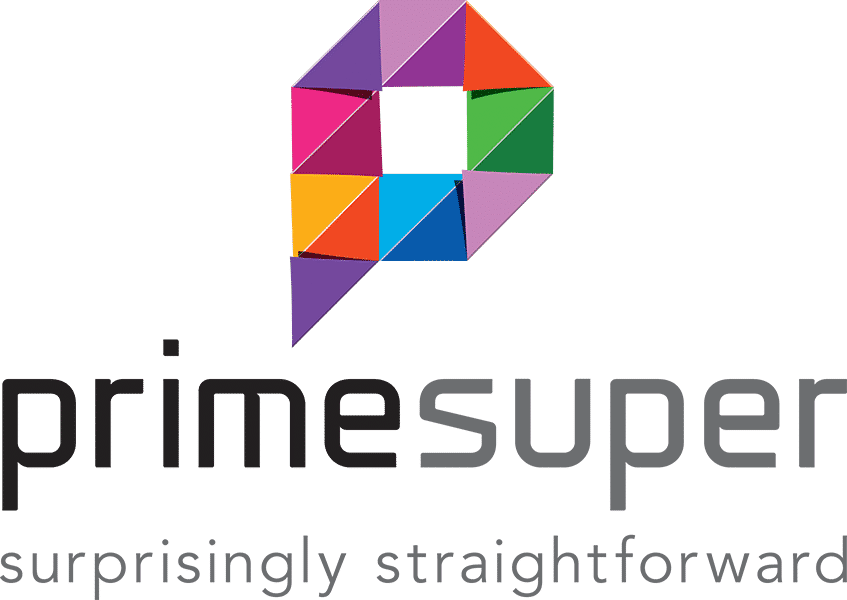 Sign up and purchase tickets for your chance to win a FREE upgrade to the Prime Super Prime Position
By entering information to win an upgrade to the Prime Position you agree and consent that your details may be used by Prime Super for direct marketing purposes.