Buddy was a baby in an orphanage who stowed away in Santa's sack and ended up at the North Pole. Later, as an adult human who happened to be raised by elves, Santa allows him to go to New York City to find his birth father, Walter Hobbs. Hobbs, on Santa's naughty list for being a heartless jerk, had no idea that Buddy was even born. Buddy, meanwhile, experiences the delights of New York City (and human culture) as only an elf can. When Walter's relationship with Buddy interferes with his job, he is forced to reevaluate his priorities.
Director: Jon Favreau
Cast:  Will Ferrell, James Caan, Bob Newhart
Duration: 1h 37m
Rating: Parental Guidance (PG)
WHEN
Fri. 15 December 2017
Gates open: 8pm
Show starts: Nightfall
WHERE
Lancefield Park
Chauncey St
Lancefield, VIC 3435
Cost
FREE when booking online
Toyota Lounge: $15*
*Booking fees apply.
AT THE GATE
Adult: $10
Child: $5
Toyota Lounge: $20*
*Subject to availability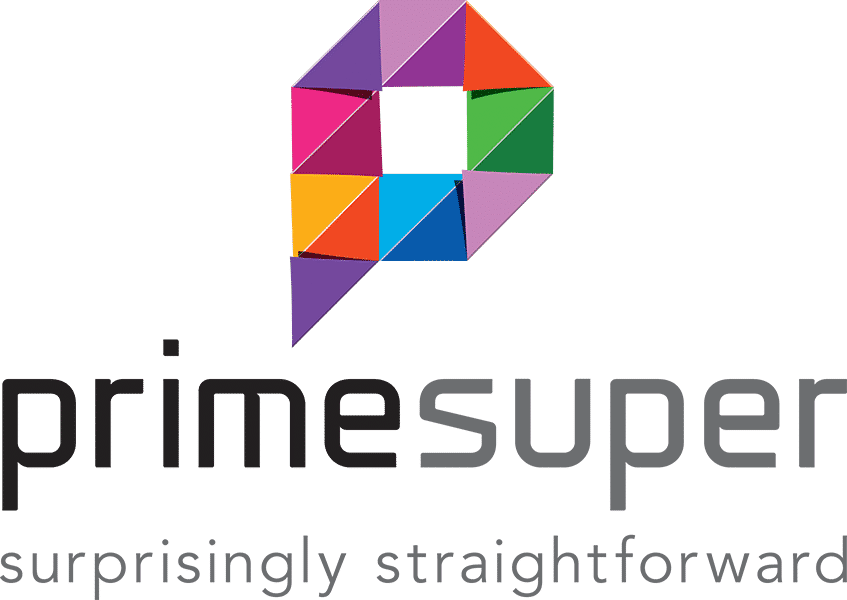 Sign up and purchase tickets for your chance to win a FREE upgrade to the Prime Super Prime Position
By entering information to win an upgrade to the Prime Position you agree and consent that your details may be used by Prime Super for direct marketing purposes.