Daniel is new in town, and is getting picked on by the local bullies, who all are adept in karate. Determined to stick up for himself, Daniel begins to teach himself karate, only to discover that the caretaker at his apartment seems to be a grand master in karate. Agreeing to teach Daniel, Mr. Miyagi shows Daniel that there is more to karate than violence, and perhaps the best way to solve the problem he has with the bullies is in the All Valley Karate Championship.
Director: John G. Avildsen
Cast: Ralph Macchio, Martin Kove, Elisabeth Shue, Pat Morita
Duration: 2hr 6min
Rating: Parental Guidance (PG)
WHEN
FRI 3 FEB
Gates open: 7pm
Show starts: 8:30pm
WHERE
Harry Sawkins Park,
Graham Street,
Nowra
Check Weather
COST
ONLINE
Adult: Book online for free!
Child: Book online for free!
Toyota Lounge: $20*
Bean Bag Hire: $15*
*Booking fees apply.
AT THE GATE
Adult: $10
Child: $5
Toyota Lounge: $25
Bean Bag Hire $15*
*Subject to availability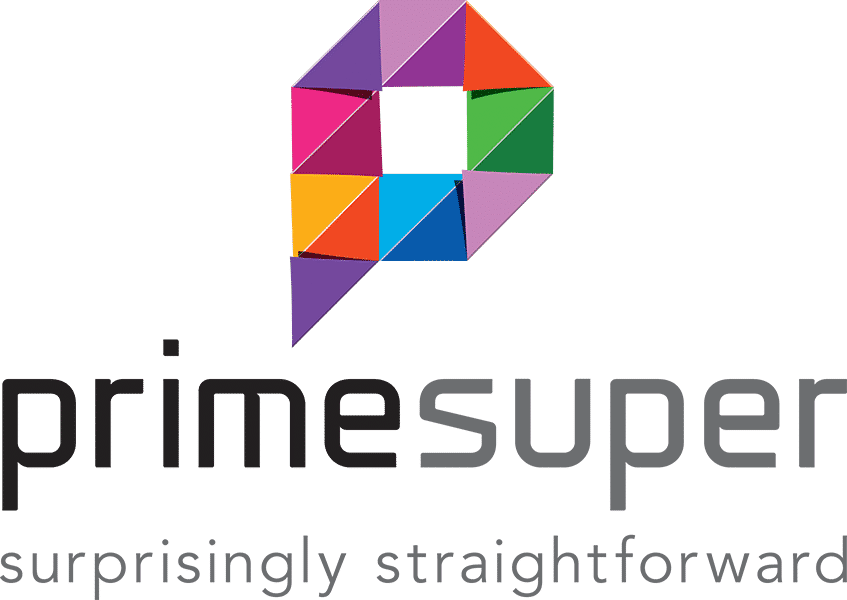 Sign up and purchase tickets for your chance to win a FREE upgrade to the Prime Super Prime Position
By entering information to win an upgrade to the Prime Position you agree and consent that your details may be used by Prime Super for direct marketing purposes.