A working-class family from Melbourne, Australia fights city hall after being told they must vacate their beloved family home to allow for infrastructural expansion.
Director: Rob Sitch
Cast: Michael Caton, Stephen Curry, Sophie Lee
Duration: 1hr 25m
Rating: Rated (M)
WHEN
THU 26 JAN
Gates open: 7pm
Show starts: 8:30pm
WHERE
Beach Café,
Thompson's Beach
Check Weather
COST
ONLINE
Adult: Book online for free!
Child: Book online for free!
Toyota Lounge: $20*
Bean Bag Hire: $15*
*Booking fees apply.
AT THE GATE
Adult: $10
Child: $5
Toyota Lounge: $25
Bean Bag Hire $15*
*Subject to availability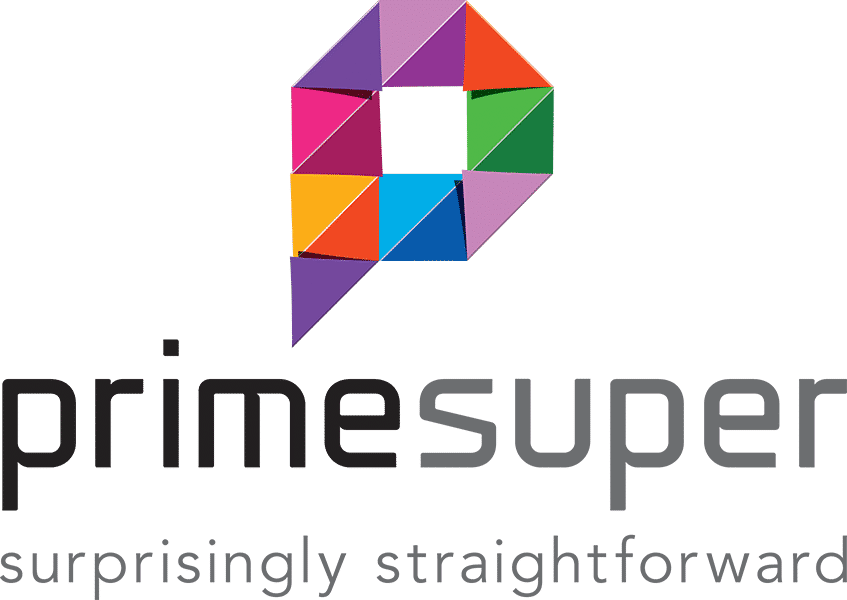 Sign up and purchase tickets for your chance to win a FREE upgrade to the Prime Super Prime Position
By entering information to win an upgrade to the Prime Position you agree and consent that your details may be used by Prime Super for direct marketing purposes.