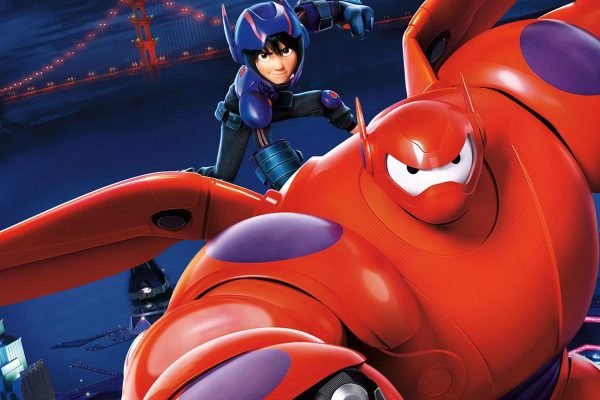 A special bond develops between plus-sized inflatable robot Baymax and prodigy Hiro Hamada, who together team up with a group of friends to form a band of high-tech heroes.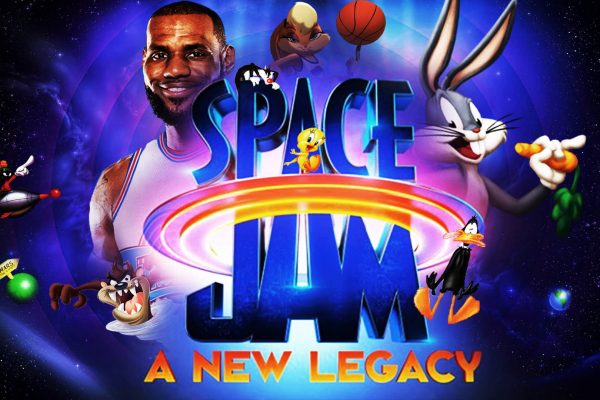 Space Jam: A New Legacy (PG)
A rogue artificial intelligence kidnaps the son of famed basketball player LeBron James, who then has to work with Bugs Bunny to win a basketball game.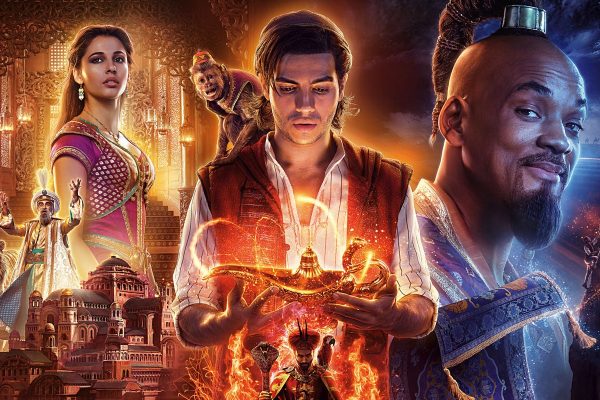 A kind-hearted street urchin and a power-hungry Grand Vizier vie for a magic lamp that has the power to make their deepest wishes come true.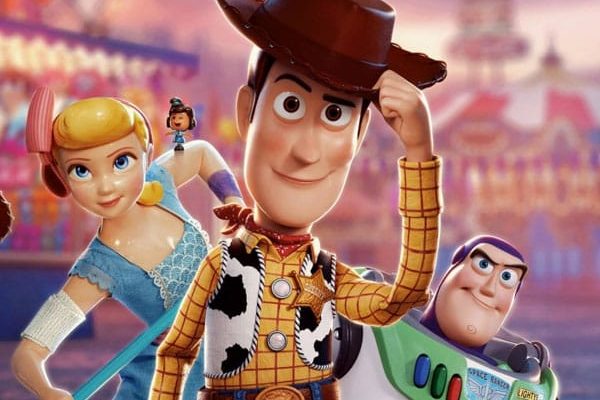 When a new toy called "Forky" joins Woody and the gang, a road trip alongside old and new friends reveals how big the world can be for a toy.